Although you may have been able to smile, frown, laugh, and make other facial expressions without any lasting effects in earlier years, you may now be realizing that the facial lines created by these expressions are remaining, even after your face relaxes. These lines are actually called dynamic wrinkles, and they're caused when the facial muscle stays contracted from overuse, creating etched lines in the skin. XEOMIN is an injectable wrinkle relaxer that, much like BOTOX®, temporarily relaxes the treated facial muscle with purified botulinum toxin type A so your wrinkles look smoother and softer. At Neem Medical Spa in Boston, MA, we provide many aesthetic and dermatology services, like XEOMIN nonsurgical wrinkle relaxing treatments. Arrange for a consultation with board-certified internal medicine physician Dr. Rosy Sandhu to learn more about XEOMIN.
Reviews
"I have been to several practices in the area .. this is by far the best I been too! Amazing staff and the dr is beyond!  They don't push products and super honest .. so happy with the results .."
- C.C. /
Yelp /
Jan 14, 2023
"This is a really great place, everyone is so professional and the staff knows how to make clients comfortable during services. Fran is awesome and the vibes are great!!"
- N.H. /
Google /
Jan 13, 2023
"I highly recommend Neem for their hydrafacial and cosmetic services. I was nervous to start treatment and was guided by their staff who helped tailor a skin care routine for me. They also have helped me manage the cost of treatment, adjusting packages to suit my financial needs. I love being able to visit Neem and my skin has never been healthier."
- A.K. /
Google /
Jan 13, 2023
"Such a great spot, Got a Botox lip flip from NP Joy and she was amazing so comforting and educated, I have bad reactions to needles (fainting) and the entire staff was so great and accommodating. Also lip flip looks great!"
- A.F. /
Google /
Sep 16, 2022
"I've been with Neem since 2016 and I absolutely love it!! Fran does an excellent job and she's just the best! Any questions or concerns I have, she is always so responsive and willing to help. She is super professional while also creating a comfortable environment for you. Super recommend!!!"
- E.S. /
Google /
Aug 26, 2022
Previous
Next
XEOMIN can help if you want to diminish the look of dynamic wrinkles on the face, such as forehead lines, Crow's feet, smile and laugh lines, and frown lines. Ideal candidates for XEOMIN are in good overall health, not pregnant, and have never had an allergic reaction to other botulinum products, like BOTOX. Speak with Dr. Sandhu during your consultation about your aesthetic goals, current medications, and medical history so she can create your XEOMIN treatment plan for your best results.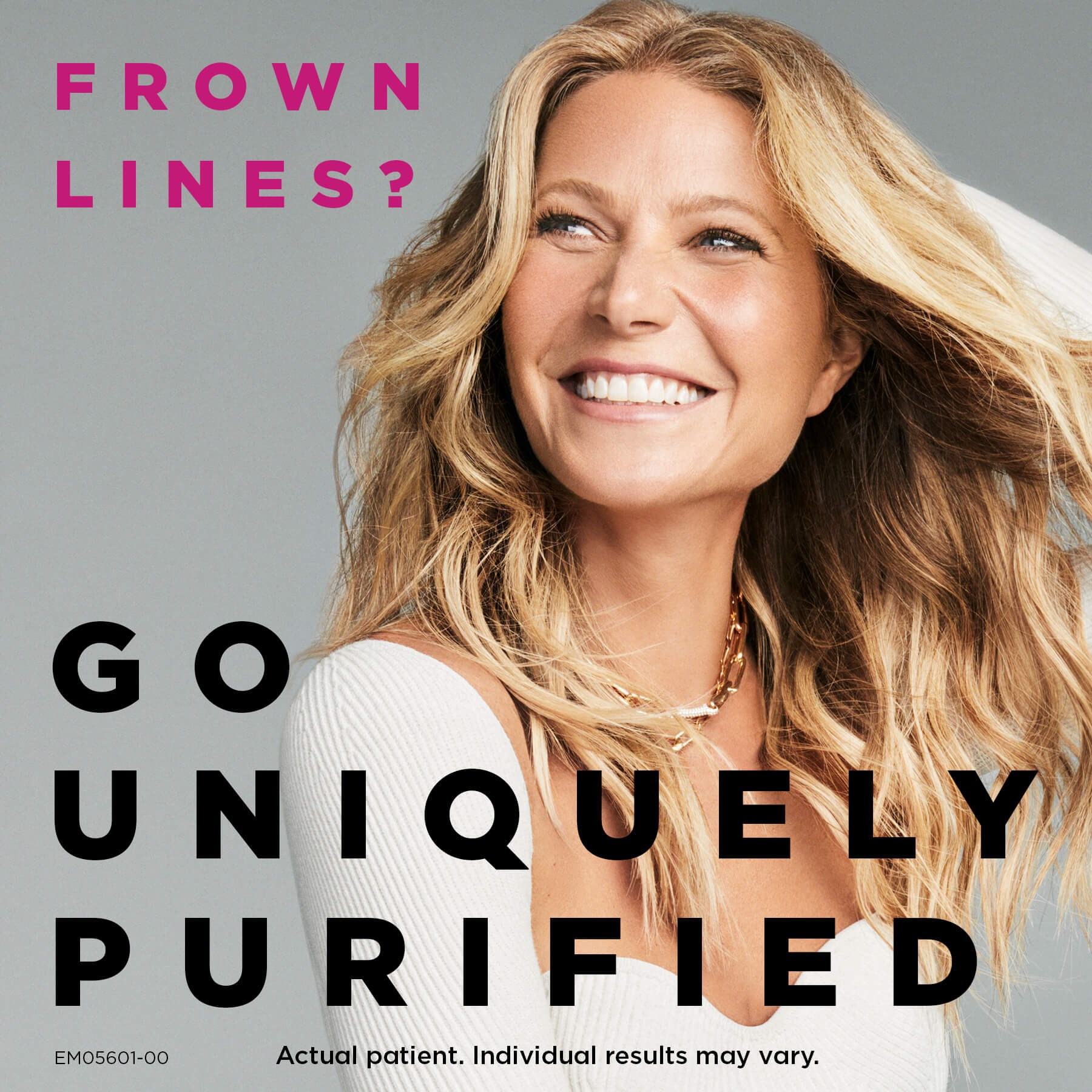 XEOMIN treatments at Neem Medical Spa in Boston, MA usually take under 30 minutes and can be completed in our procedure room after your consultation. The areas of the face being treated will be cleaned and sterilized before XEOMIN is gently injected with a specialized needle. The procedure is quick and most patients experience mild or no discomfort so local anesthesia is not required but can be requested during your consultation. Cold compresses and pressure will be applied to the injection sites to prevent minor bleeding prior to your return home.
You will be able to leave our office upon the completion of your XEOMIN injections to resume your daily activities, but heavy activities should be skipped until the next day. We may recommend that you sleep with your head elevated and use cold compresses periodically to expedite healing and results. In the days after a XEOMIN treatment, you may have some swelling, bruising, and redness near the treatment sites, but these symptoms are common and can be easily concealed with makeup. Most patients notice visible improvements 3 – 4 days after their XEOMIN treatment, lasting up to three months. Follow-up treatments at Neem Medical Spa can be arranged to sustain your results.
Frequently Asked Questions
How much does XEOMIN cost?
Your cost for a XEOMIN treatment will depend on the amount needed to match your needs. During your consultation, you will share your goals so your treatment plan can be created, and then we can estimate your cost. Neem Medical Spa accepts several payment methods and sometimes has deals on XEOMIN and other injectable treatments.
Should I get XEOMIN or BOTOX?
XEOMIN and BOTOX are wrinkle relaxers activated by botulinum toxin. The experienced injectors at Neem Medical Spa know the differences between wrinkle treatments so they can decide which is better for you. During your initial consult, your injector will ask about your needs before helping you decide if XEOMIN or another injectable should be used.
Should I get XEOMIN or fillers?
XEOMIN is a wrinkle relaxer that improves the appearance of dynamic wrinkles, particularly the frown lines between your eyebrows (glabellar lines). A dermal filler improves static wrinkles and restores volume. Tell your injector about your needs/concerns and goals so they can decide if you need XEOMIN, a dermal filler, or a combination of both.
Is XEOMIN safe?
XEOMIN has been approved by the FDA (Food and Drug Administration) as a cosmetic treatment and can be safely used on most patients. In your consultation, your injector will ask several questions, like any known allergies, plus all medications, herbs, and supplements you are using. You should be open and honest with your injector to avoid complications or side effects.
How often should I get XEOMIN injections?
Results from a XEOMIN treatment can be visible for up to 90 days. Every patient will metabolize the formula at a different rate, which determines how long their results last. In your consult, your injector will discuss when you should get your next XEOMIN injection.
Age brings a few wonderful gifts, including experience and wisdom, but it can also come with some undesired changes, like lines and wrinkles throughout the face. Release and smooth out dynamic facial wrinkles with XEOMIN injectable wrinkle relaxer treatments at Neem Medical Spa in Boston, MA. Schedule a consultation now with Dr. Rosy Sandhu at our facility to design your custom XEOMIN treatment plan.